Postal services to certain destinations suspended or delay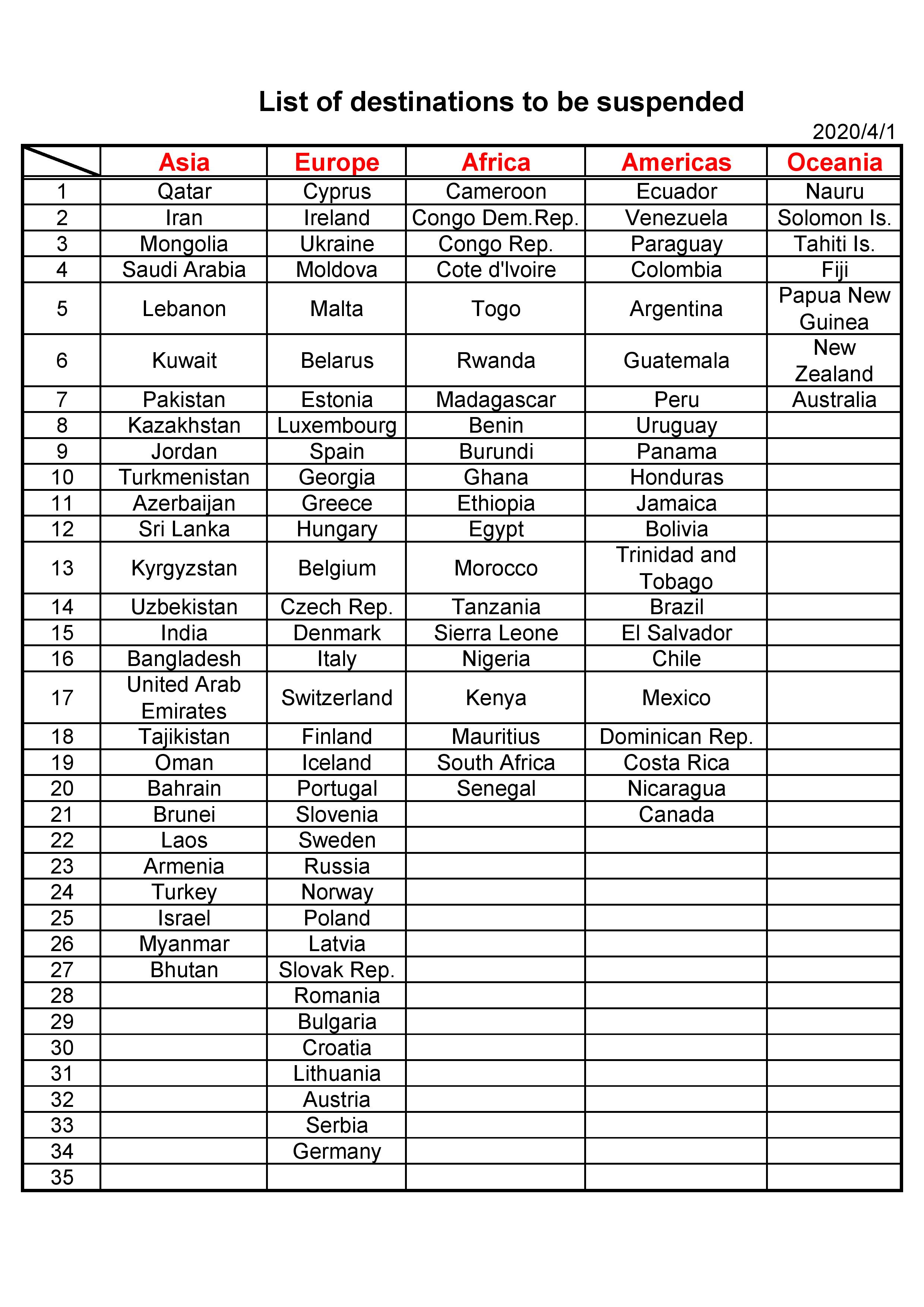 Chunghwa Post announced today (Apr.1) that, due to the reduction or cancellation of flights by airlines, airmail services (including air parcel and EMS) to Australia and Canada are suspended. A list of the total affected destinations is appended.
In addition, airmail services to all countries may be subject to delay.
About LA PAVONI & BPLUS Cafe
LA PAVONI
Leaders in espresso machines, the Europiccola and Professional represent a co-ordination of elegance, quality and reliability; manufactured since 1961, these machines will never be out of fashion; the Professional is exhibited in the Museum of Modern Art in New York.
https://it.wikipedia.org/wiki/La_Pavoni
BPLUS CAFE
To dig deeply espresso soul in one's mind.